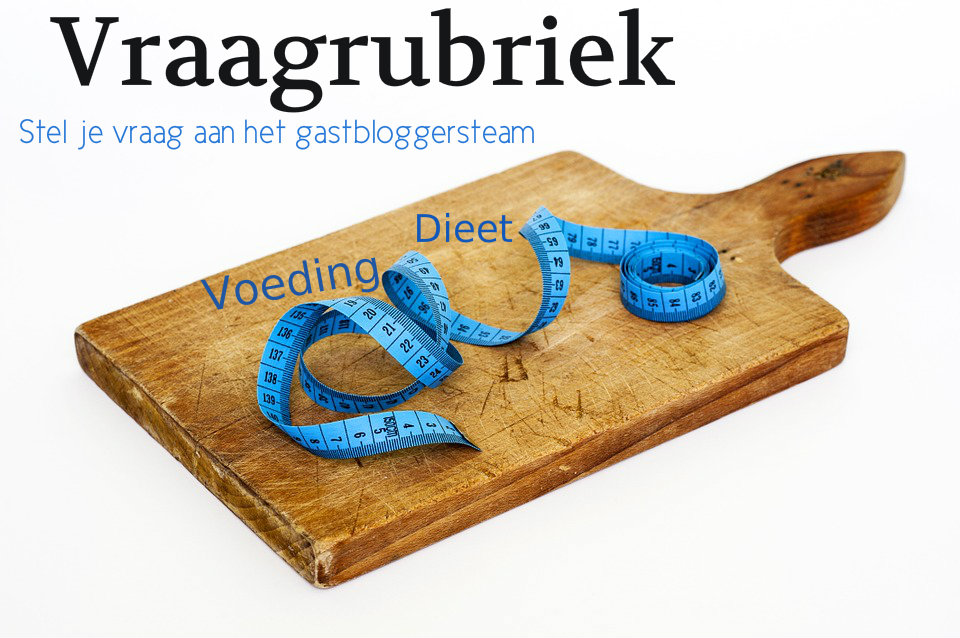 Sinds kort is Tasty Nilou's 3 gastbloggers rijker! 3 pientere studenten die de studie voeding en diëtetiek volgen. Zo heb je de laatste weken kunnen lezen of eten opwarmen in de magnetron wel gezond is, wat clean eating nu precies inhoudt en de Meditterane voedselschijf. Deze week worden voedingssuplementen onder de loep genomen.
Nu kan ik me voorstellen dat je bepaalde vragen hebt over je eigen voedingspatroon of dieet. Het kan lastig zijn om de tijd ervoor te nemen om het helemaal uit te zoeken, want tja de dagelijkse bezigheden hebben meestal prioriteit.
Vandaar een vragenrubriek. Hier kun je al je vragen stellen op het gebied van voeding en dieet. De vragen worden na verloop van tijd verzameld en beantwoord door het gastbloggersteam!
Vraag je je af of je ontbijt niet teveel suikers bevat, hoe je het beste 3 ons groente naar binnen kunt werken, hoe je minder vet kunt consumeren, kom maar op met die vragen!