Deze jurk lijkt alsof het bestemd was voor Taylor en voor Taylor Swift alleen….wauw denk dat de jurk niet zo mooi zou staan bij een ander als bij Taylor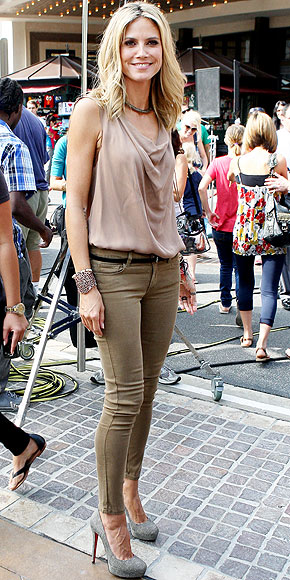 Als elke mamma maar een fashionstyle had als Heidi, dan zou de wereld een stuk vrolijker eruit zien…
Klik op "Meer Lezen" voor de overige 5 outfits o.a van Kate Moss, Zoe Saldana en Keira Knightley.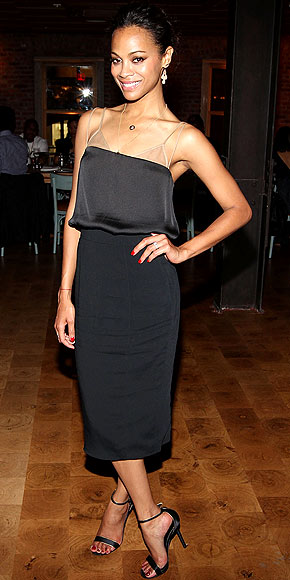 My girl Zoe knows how to dress in feminine out of the ordinary dresses and she rocks it!!!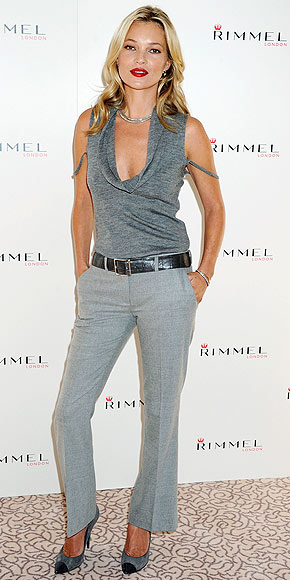 Kate Moss, still got it…outfit check, shoes check, make-up check, accessories check, attitude CHECK!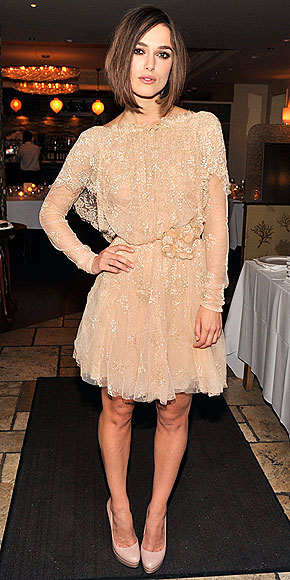 Wat een mooie jurk! Niet veel jurken met lange mouwen zijn mooi, maar dit is echt werkelijk waar prachtig *zucht* (Als ik dit nu had voor de BeautyGloss party op 22 oktober!)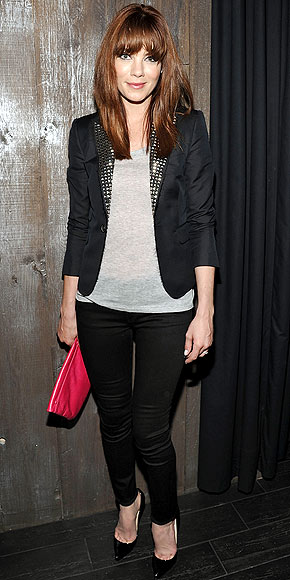 Sorry Michelle Monaghan, dat grijze shirtje maakt de gehele outfit FLETS! En dat roze tasje lijkt uit de lucht gegrepen, een zwart of roze blousje onder de blazer dan zou het tasje wel leuk staan…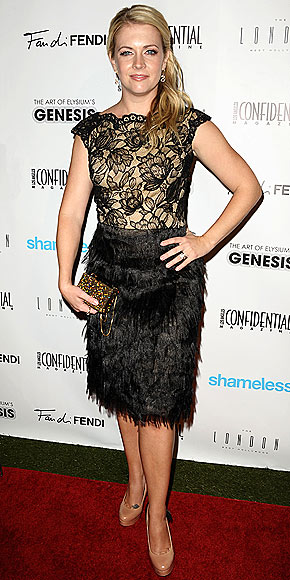 Ken je haar nog? Van Sabrina the Teenage Witch!!!
Yep Melissa Joan Hart, haar jurk is niets, maar als ik haar zie denk ik weer aan vroeger, aahhhhh de goeie ouwe tijd
Wie heeft volgens jou de leukste kledingstijl?