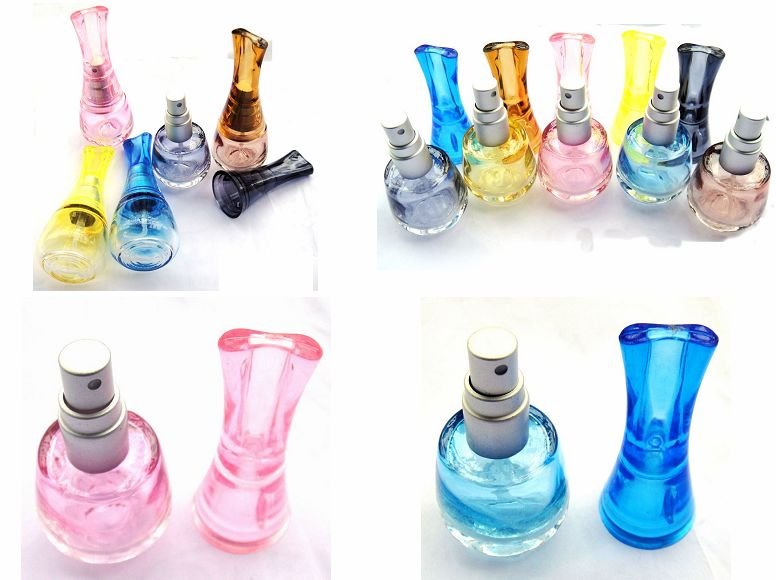 Als het voor mij kan wil ik alles budget!  Budget kleding, budget boodschappen, budget shoppen (tot grote ergernis van mijn man die ervan overtuigd is dat dure producten beter zijn…) Nu heb ik budget geurtjes ontdekt! Of all places is het de Kijkshop waar ik dat heb ontdekt. De webshop van Kijkshop heeft wat betreft geurtjes echt supergoede deals! Kijk maar naar twee onderstaande voorbeelden van Elizabeth Arden en Lolita Lempicka:
Dit is mijn favoriet (check de prijs!)
Bij de
Douglas
voor voor een whopping €43,93!!!
As you can see, is het de moeite waard om out of the box te denken (dus niet alleen te kijken naar parfumeriezaken)
Happy Budget Shopping Girls, I know you want to check out ALLL the scents van de Kijkshop!
Ik heb de moeite genomen om de geurtjes van de Kijkshop al te sorteren op 'cheapness':
Goedkope parfums