Al een tijdje niet meer gedaan mijn 'celebrity pick', hieronder een aantal recente foto's van celebrities. De laatste foto's zijn ook van Cannes 2012. Alle plaatjes zijn afkomstig van 
http://www.people.com
. Klik op de afbeeldingen voor een grotere weergave.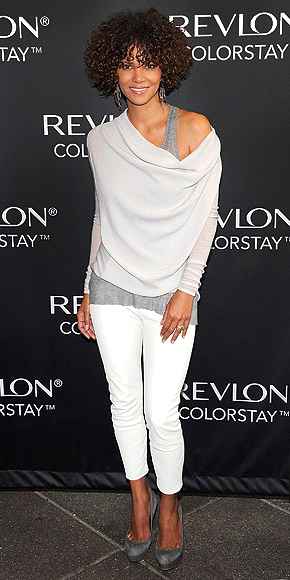 Wow, dit outfit is echt zo casual chique. De makeup en oorbellen van Halle matchen ook ontzettend goed bij het outfit.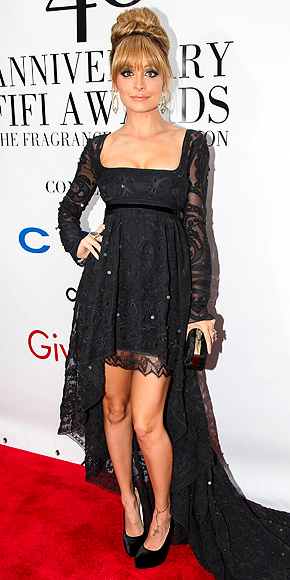 Ik begin Nicole Richie's fashionstyle steeds leuker te vinden! Love the hairdo, makeup en de aparte jurk! Oh en niet te vergeten die leuke oorbellen! Klik op " Meer lezen" voor de overige foto's.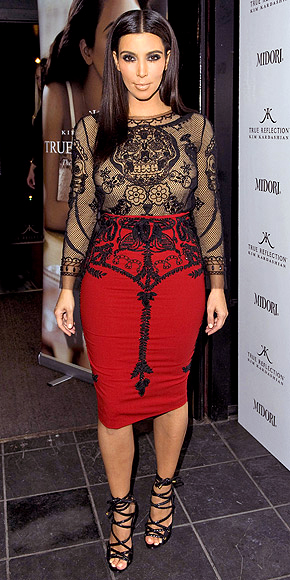 OEIIIII, dit outfit is zo foeilelijk en haar makeup ook, nog nooit heb ik Kim zo een fout zien maken, meestal is ze altijd zo secuur met haar outfits, hmmm……zo zie je maar iedereen heeft een off-day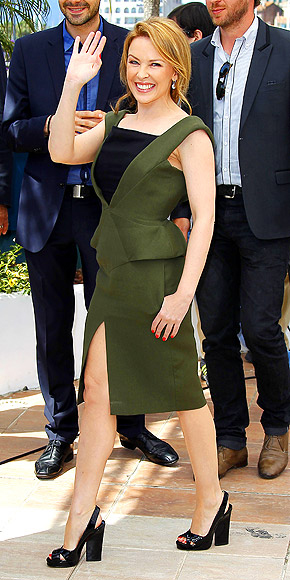 Ow my god, ik wist dat Kylie 'short' is, maar dit is echt SHORT! Tip voor kleine dames: draag nooit zulke schoenen als Kylie het maakt je zoals je hier overduidelijk kunt zien: juist korter!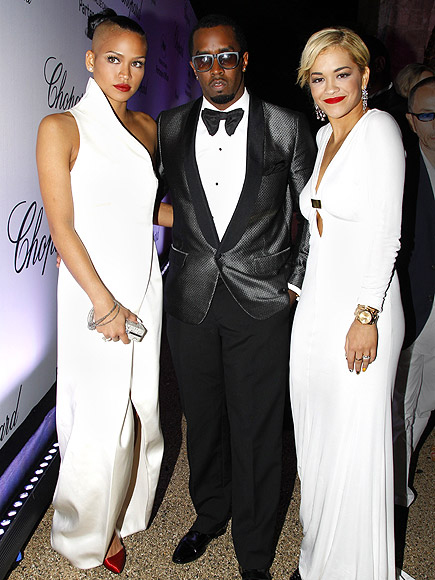 Oh, dear de dame aan de linkerzijde van Diddy is niemand minder dan Cassie, jammer dat haar mooie lang haar weg is, of is het nou in een knotje achter op haar hoofd, nu ik effe goed kijk?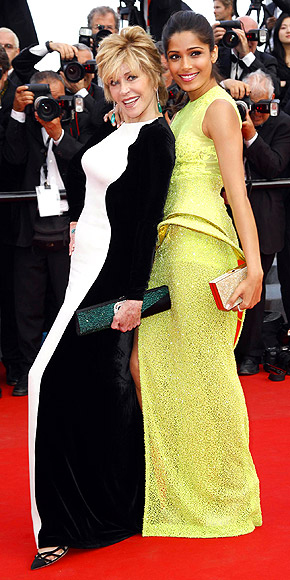 Jane Fonda en Freida Pinto, Freida ziet er ZO goed uit!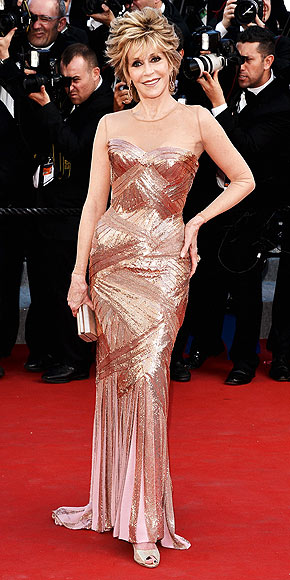 Dit is mindblowing, weet je wel hoe oud Jane Fonda is? 74 jaar!!! Wow, ik wil ook zo een lijf als ik ouder word!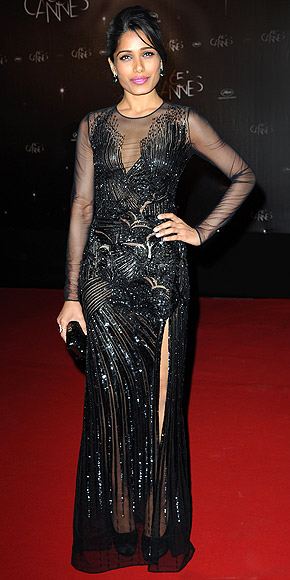 BREATHTAKING gorgeous… Mooie jurk en die roze lippen knallen bij de zwarte jurk, way the go Freida!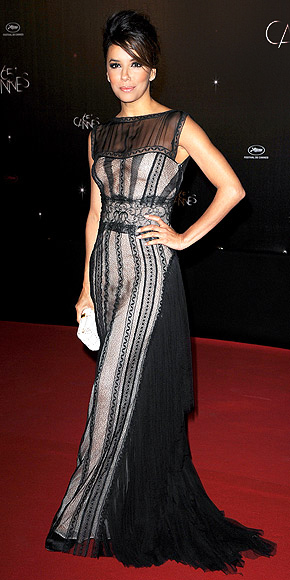 Deze jurk is ook zo FREAKING mooi….ik wil het hebben, maar dat zou ik toch nooit kunnen betalen….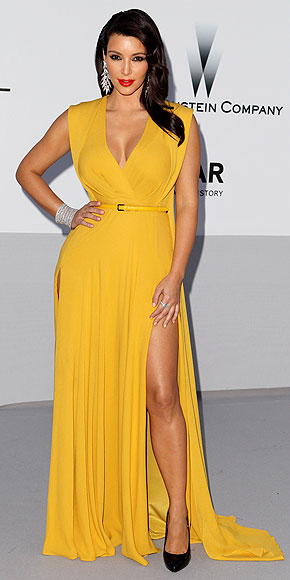 Okay Kim, hier doe je het wel weer goed, goed om te zien dat je je mojo nog steeds hebt. Ze ziet er totaal anders uit! De rode lippenstift met de gele jurk matched totally