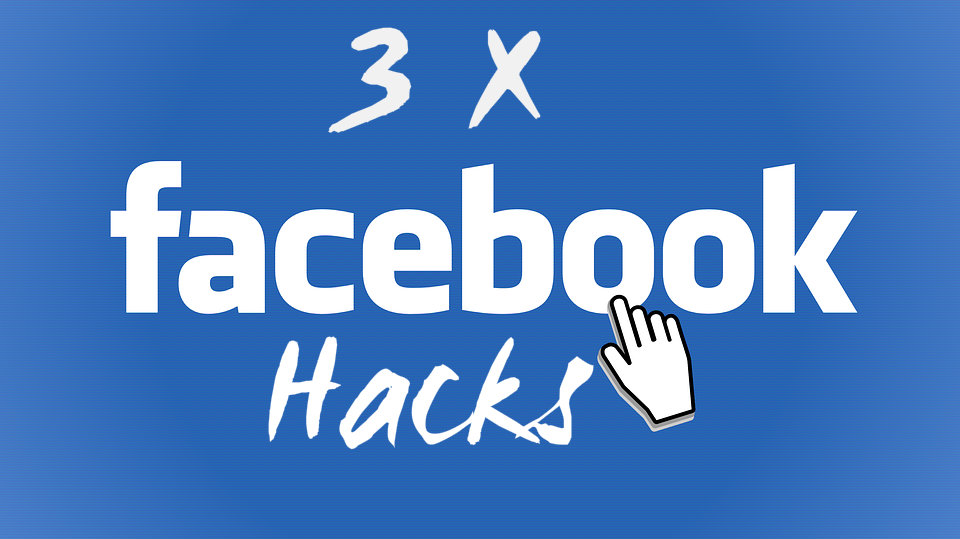 Zat om telkens dezelfde soort berichten van die ene vriend(in) te zien? Tegenwoordig bevat Facebook enorm veel filtermogelijkheden om bepaalde updates niet meer te zien.
Onderstaande 3 tips vind ik zelf erg handig in gebruik en hopelijk jij ook!
1. Verwijder iemand (zonder dat ie het weet) uit je nieuwsfeed
Iemand verwijderen uit je vriendenlijst omdat zijn/haar berichten je niet aanstaan is een beetje cru. Een vriendelijker alternatief is om zijn/haar berichten niet te laten verschijnen in jouw nieuwsfeed (zonder het Facebookvriendschap te verbreken). Ik noem het: sneaky blokkeren, ha 😉
Zo doe je dat: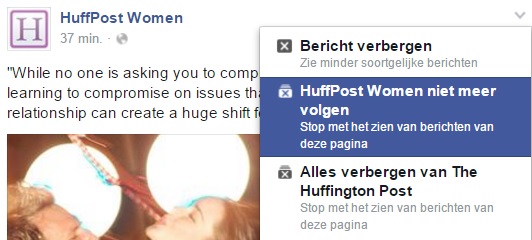 2. Bekijk wat je ooit hebt geliked en hebt geplaatst
Dit is ontzettend handig en leuk. Leuk in de zin van je kunt echt je geschiedenis van jaren terug bekijken. Handig is het om bijv. een recept die je ooit hebt geliked of gedeeld op deze manier terug te vinden.
Gebruik hiervoor je activiteitenlogboek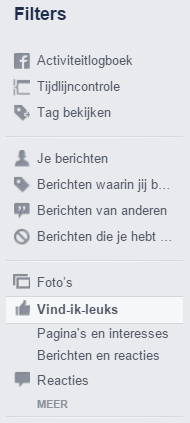 3. Bewaar berichten of video's
Het recept van bovenstaand voorbeeld terug vinden van voorgaande jaren kan een karwei zijn. Handiger is om berichten die je echt wil bewaren op te slaan binnen Facebook. Dit is voor mij persoonlijk echt een lifesaver! Je bouwt namelijk een mooi overzichtje op van berichten die je hebt bewaard.
Dezelfde stap als bij nummer 1 alleen de optie voor het opslaan staat wat meer onderin: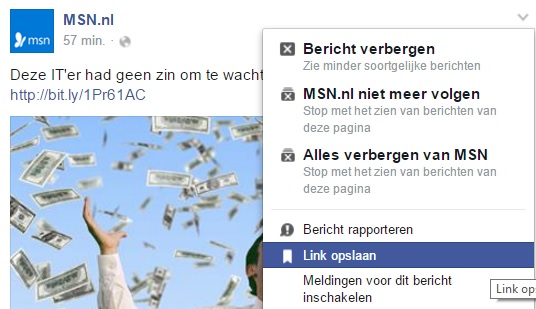 Dit zijn mijn tips om zonder al te veel irritaties door je Facebook nieuwsfeed te scrollen. Heb jij nog een handige tip?